Brigitte Djie
Turtle Lotus
Club
Einstein said that we can never solve a problem from the same level of consciousness that it was created.
I believe that this is important because we live in some of the most uncertain times of our lives; and this is true for most of us the world over.
We all know someone who is affected by physical, business, mental, relational, financial, family, emotional and/or other challenges.
The state of the world has magnified and accelerated feelings of stress and anxiety, being stuck, overwhelmed with less time to get things done, loneliness, miscommunication and lack of motivation and energy.

We are literally called to get our house in order in all areas; especially those that we might have let slip in the past. Have you noticed?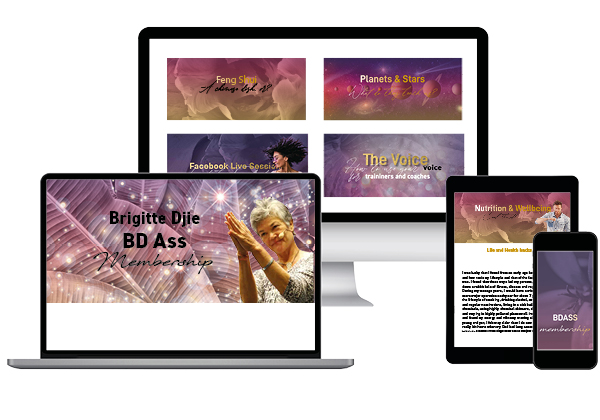 This is how I feel: it is even more important NOW to step up and look for different ways. When we do what we have always done, we get the same results….over and over again.
Research shows that as humans, we exist better in community. Are you, like me both thriving on being with others and at times need your alone time?
The introvert-extrovert dynamics get so much airtime these days. I believe that we are all both in varying measures and depending on our personal circumstances and change all the time.
We often prefer to isolate and deal with our deepest and darkest challenges on our own. Hiding under the covers with a tub of Haagen Das Belgian Chocolate -à Ia my almost namesake Bridget Jones- and Binge watching Netflix cuts it for a bit only. and ultimately only leads me so far.
A very special place on the internet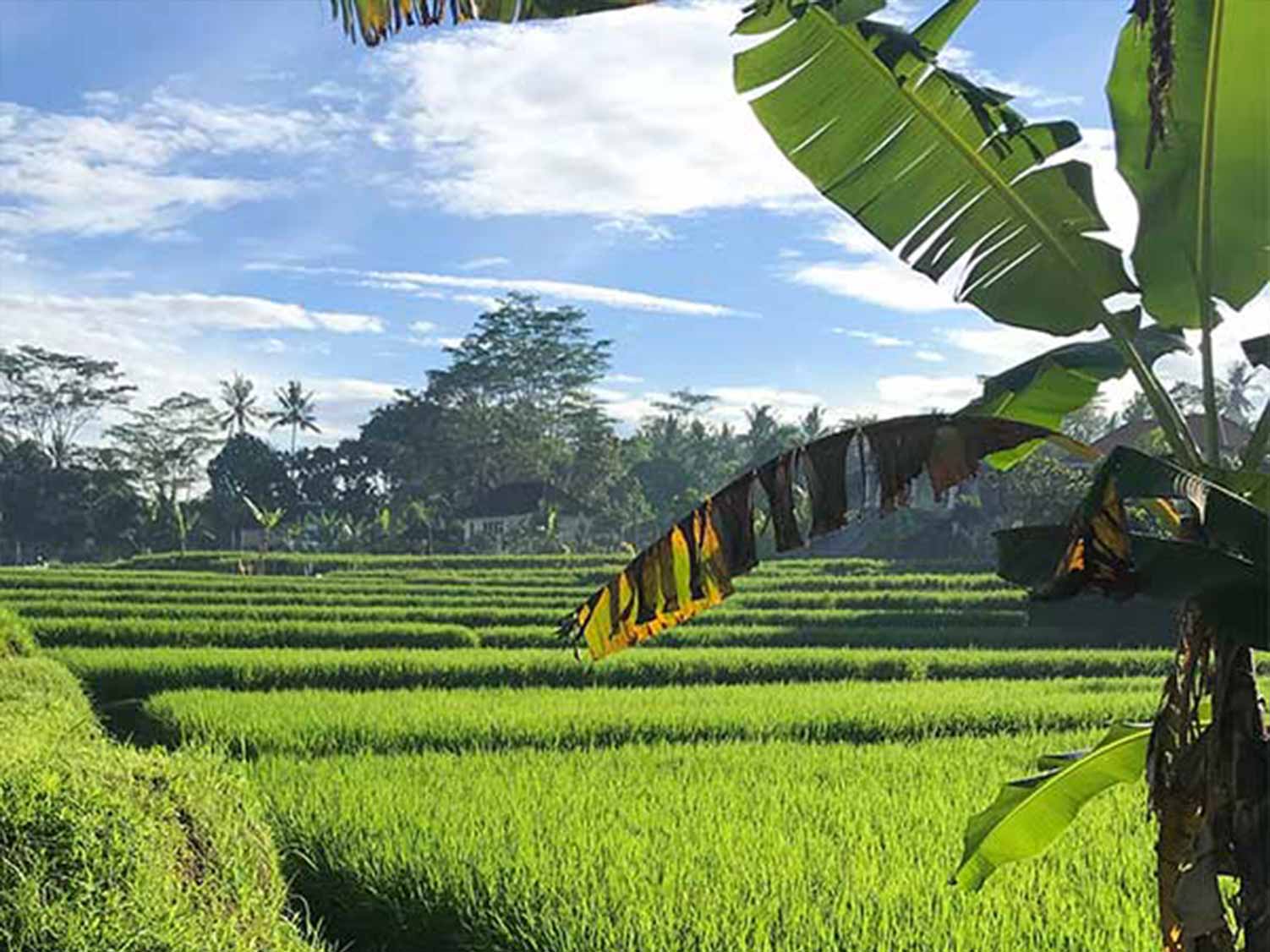 The thing is, you are not alone.
But it takes courage to step up and dare to be vulnerable to others. We all wear masks. We are all perceived by others in a certain way and it is not easy to share what is tough for us. All of us have this push-pull going on at times.
This is not for the faint-hearted. It is a step into courage and uncertainty. There is no growth in your comfort zone. One of the inherent needs in all that lives is the need to grow.
This can be your choice to be in community in and explore together. To fall and fail and be witnessed and supported.
Over 3 decades ago, I stepped away from the highway of life, the busy and crowded road that the masses travelled. I HAD to because it was rapidly getting me NOWHERE that I wanted to go. Instead, it rapidly spiralled me down a path of ill health, dead-end career myths, multiple midlife crises, resulting from dogmatic cultural and debilitating convictions as well as other narratives that I witnessed beloved friends and family take and see a large number of them being worse off and further removed from their dreams and goals in life. I spent these decades searching for ways that allowed life to be lived differently and have discovered so many simple and easy and effective tools, rituals, remedies and resources that especially in this time, are paramount to share as far and wide with humanity. None of it is my own, all of it is available to anyone who does the research. You may prefer to do this faster than take the 3+ decades?
This is why on September 1st, I start the Turtle Lotus Club where as members you learn new -yet tried and tested- perspectives/tools/ways to tackle problems, move the needle one small step at the time consistently. When you do this every month, you ultimately create a quantum leap.
You get support, your questions get answered, you get access to unique content and connect with experts who have enabled me to constantly stay/get healthier, vibrant, keep my momentum going, pivot my businesses, relationships and reinvent myself.
You learn how to deal with negative situations and people, stress, overcome fear, energy blocks, move beyond procrastination, create balance, increase creativity, energy levels, resolve conflict, defying health challenges and effortlessly live at a higher and vibrant frequency at ANY age.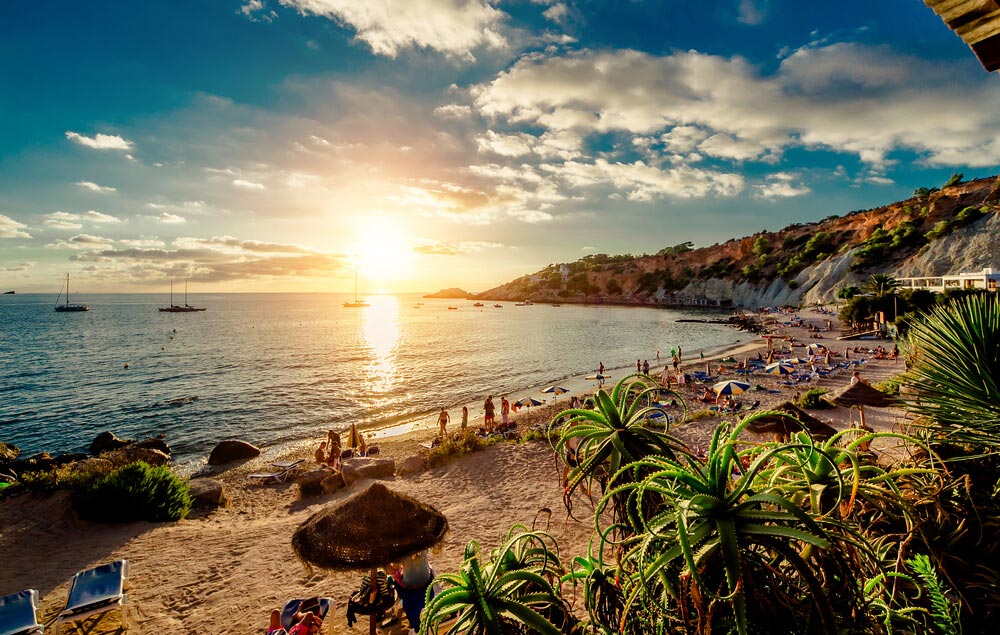 Each month we have:-
-an expert in their field call  whom I consult and work closely with.
-a Q & A call (30 mins) to get your individual questions answered.

*All calls are recorded and you have access throughout your membership time.
**Club Members also have complete access to all my content (including books, trainings and programs) created over the past 30+ years.                                            
My current hourly 1 on 1 rate starts at  USD $1000.                                                                      
Rate for  Turtle-Lotus Club is USD $47/month