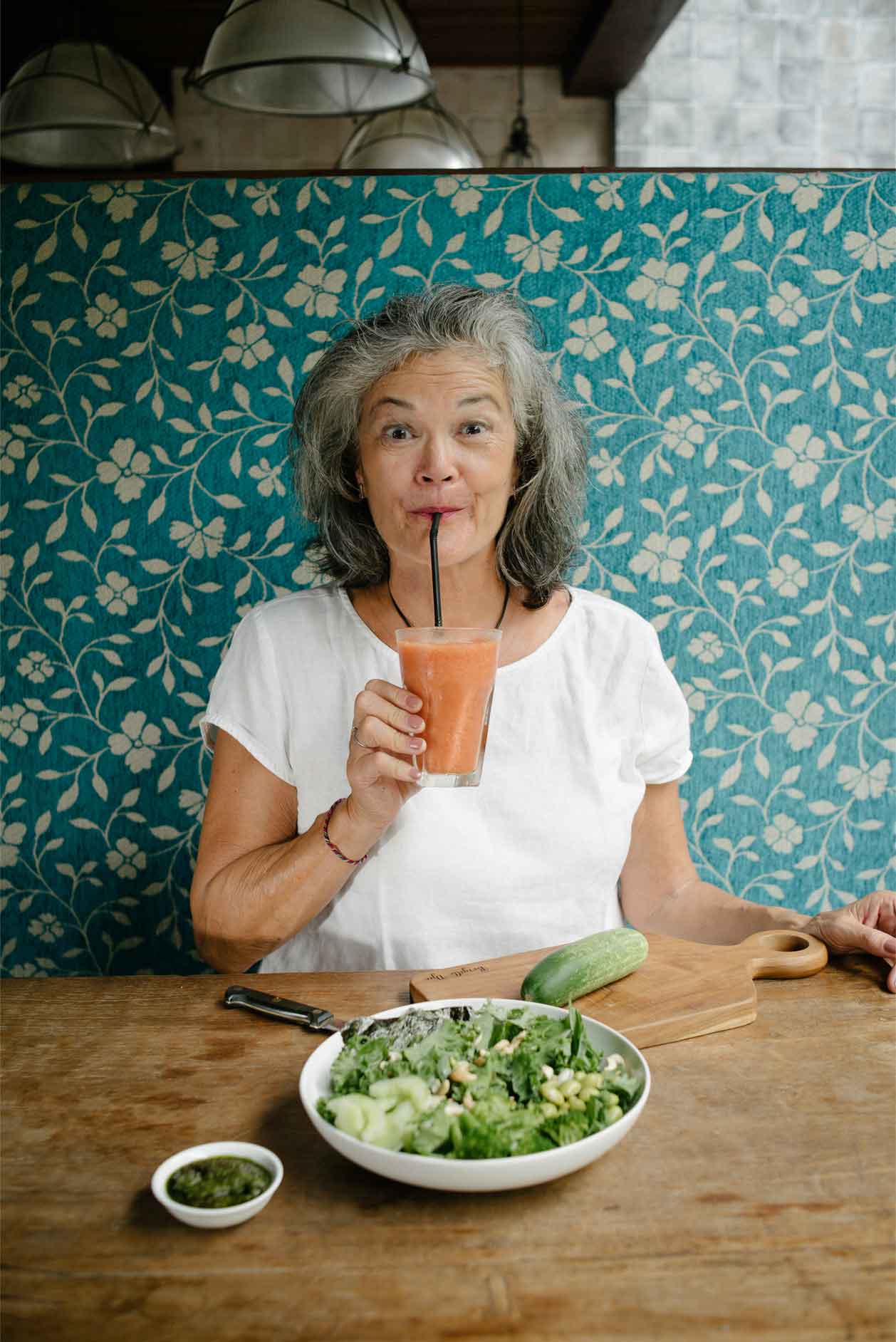 The Five Elements Of Getting Back Your Life!
Many business owners and entrepreneurs spend too much time on tasks that someone else can do, loose income by doing too much themselves and leave tasks that can only be done by them undone. They work every hour of their waking day, with no time for family, relationships, hobbies, their health and enjoying life.
Sounds familiar? We have created The Five Elements of Getting back your Life System
Get your life back!
Step by step
A program in which we walk you -step by step- through the Five different element from making the decision that you can justify hiring someone, to the hiring process as well as training your Personal or Virtual Assistant, so they efficiently take time consuming, stressful and necessary tasks of business and life off your plate. Previous clients have bought back between 2-8 hours per day using this system. 
*Risk free 14-day trial. 100% of the purchase price refunded.