I coach my clients to live in harmony in all areas of personal and business life
Stay Wild
Want to work with me? Book a complementary exploration call to find out if we are a match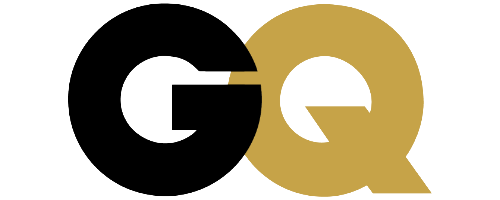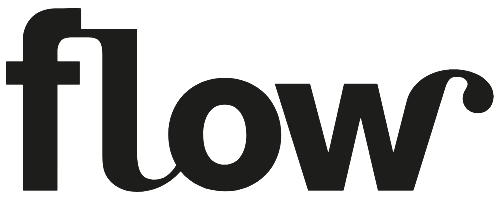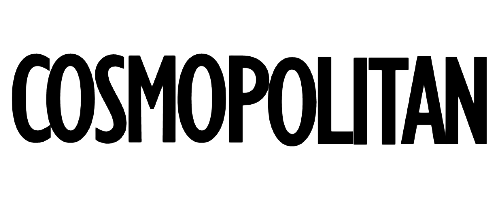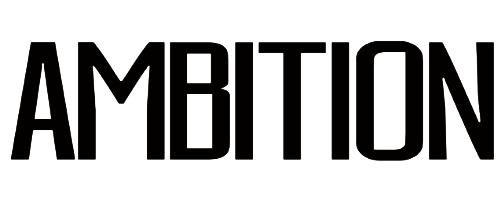 HIGH IMPACT FACILITATOR
And Certified Feng Shui Master
Brigitte had been mentoring successful individuals and helping them achieve balance and harmony in their lives through the Turtle Lotus System, a proven system that addresses 9 key components to living a purposeful, vibrant and more meaningful life.
Brigitte's background varies greatly. From being a high impact facilitator with the Tony Robbins organization to over 2 decades as one of the first certified Western Feng Shui Masters.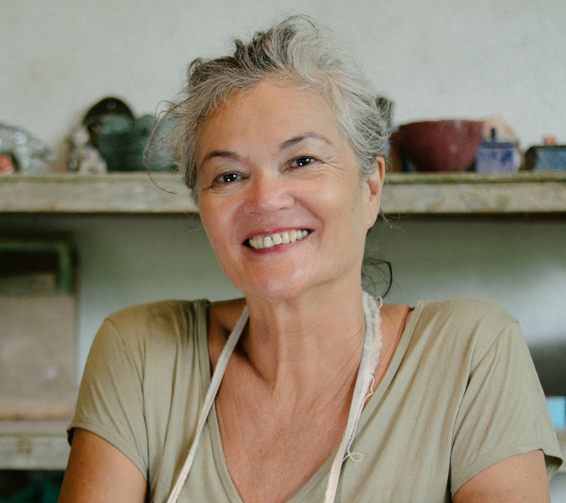 MEET BRIGITTE
I am Dutch, Chinese and live in Bali
She is a Conscious Leadership Trainer with expertise in fields varying from Quatum medicine, Pranic Healing, fire-eating/-walking, wrote three best selling Relationship books, in her 40's was a two time Ironman finisher and competed in World Championships Duathlon.
The amalgamation of skills and tools, helps her drill down into each group and individual's collective and personal goals to understand what their 'why' in life and business is.
Competed in World Championships Duathlon.
YOU DO NOT HAVE TO BE GOOD 
You do not have to be good.
You do not have to walk on your knees for a hundred miles through the desert, repenting. 
You only have to let the soft animal of your body love what it loves.
Tell me about despair, yours, and I will tell you mine. Meanwhile the world goes on.
Meanwhile the sun and the clear pebbles of the rain are moving across the landscapes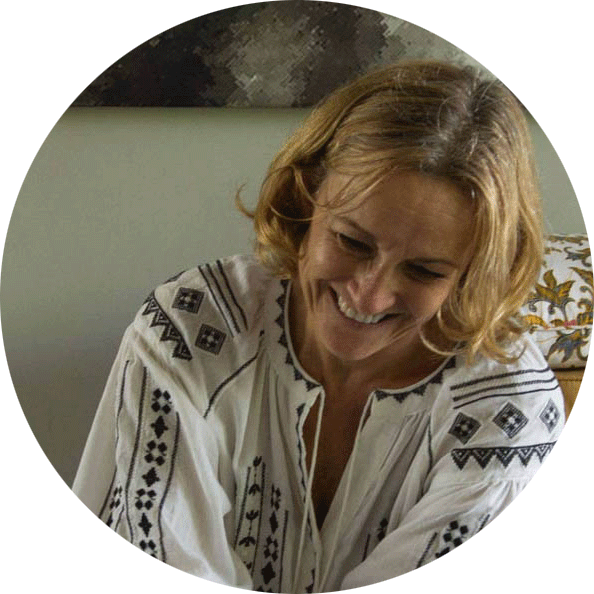 Brigitte and I began working together at the beginning of the Covid-19 crisis and the global lockdown.
"Although my external circumstances didn't changed much at all throughout the lockdown, my internal world shifted enormously. Prior to this, my business was going through a very challenging period and there was a distinct lack of joy in my life.
Through the work we have been doing together over the past 6 months, literally everything I aspired to is falling into place, business wise and personally, and in many cases, far beyond what I could have imagined. I feel joyful and light again and my aspirations seem to happen effortlessly."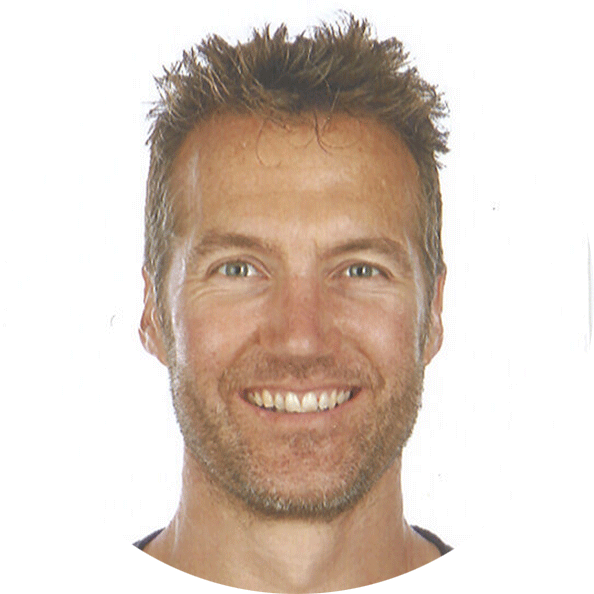 Over 5 years of working with Brigitte have revolutionised my life, my business and my health.
My company has grown exponentially, I'm in control of my own health and for the first time ever I feel as if I am the master of my own destiny all thanks to her expert help.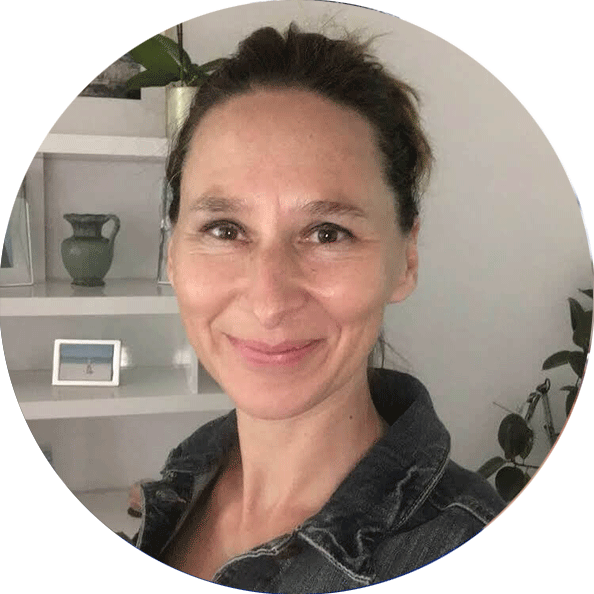 Brigitte helped me to see the positive and face the negative, often with humour.
"I first contacted Brigitte at a point when I felt the floor had been whipped from underneath me. Brigitte encouraged me to speak and to find leverage to not only carry on but to face my responsibilities and be proactive, to come to terms with a complete change in my life and to face the future with confidence. I'm grateful for the way my life has changed. I would absolutely recommend her help and advice."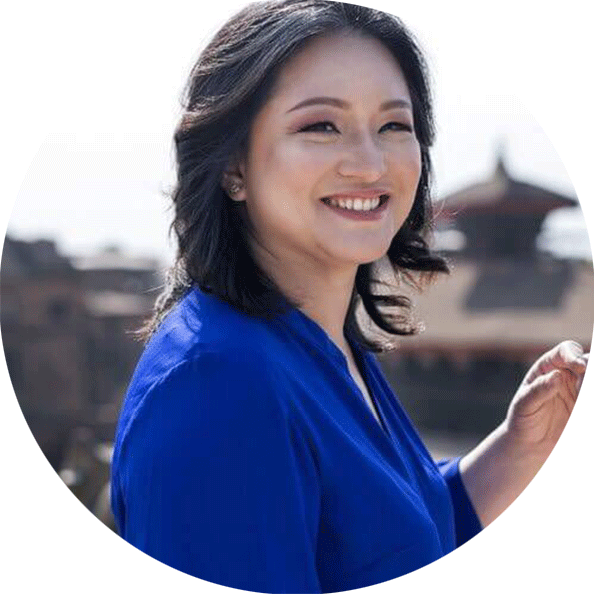 What an amazing year…can't thank you enough, Brigitte!
"I started working with Brigitte when coaching became something that I had to do, and was not just something I wanted to try. Brigitte's guidance, strategic use of tools and powerful questions helped shape my mindset, focus and approach to coaching and state of being as a coach; gently yet firmly. My client profile has turned out to be exactly the niche we first brainstormed, and I am about to embark on a contract with a leading global business school to coach their MBA cohorts!"