Turtle Lotus BITE SIZE SUMMIT
14 July 2020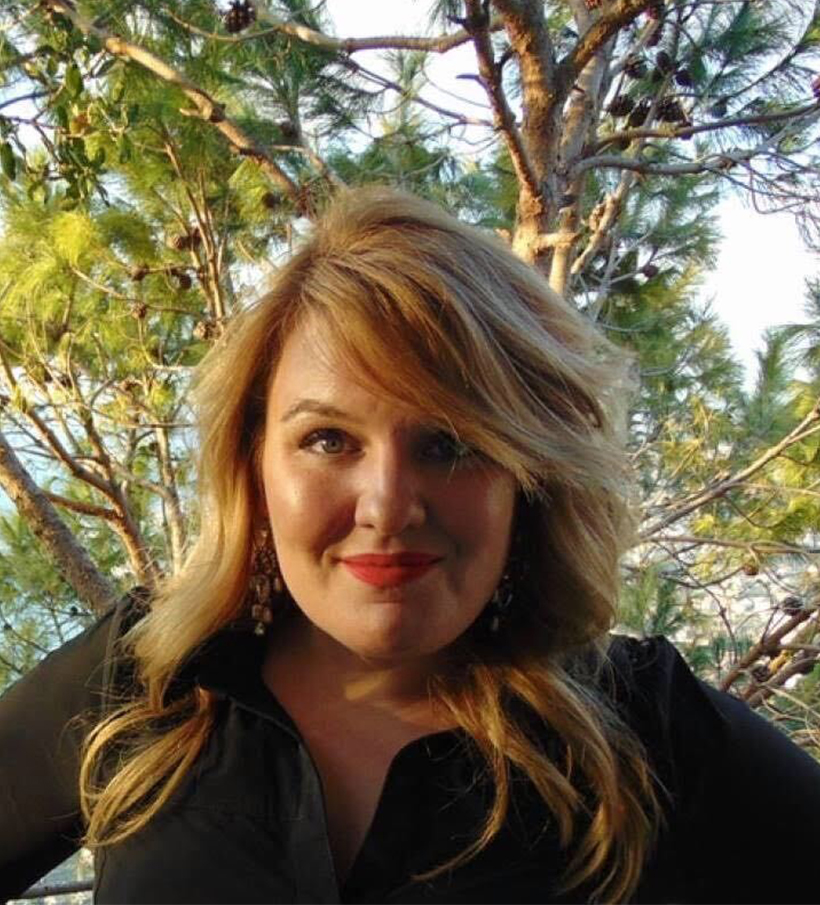 Shannon Eastman
Growth Hacker
Shannon Eastman is from Dublin and is a GrowthHacker, 
Human Behaviour Expert, Communications Advisor and Management Consultant. She is passionate about working with business owners who want substainable and profitable growth inside 16-weeks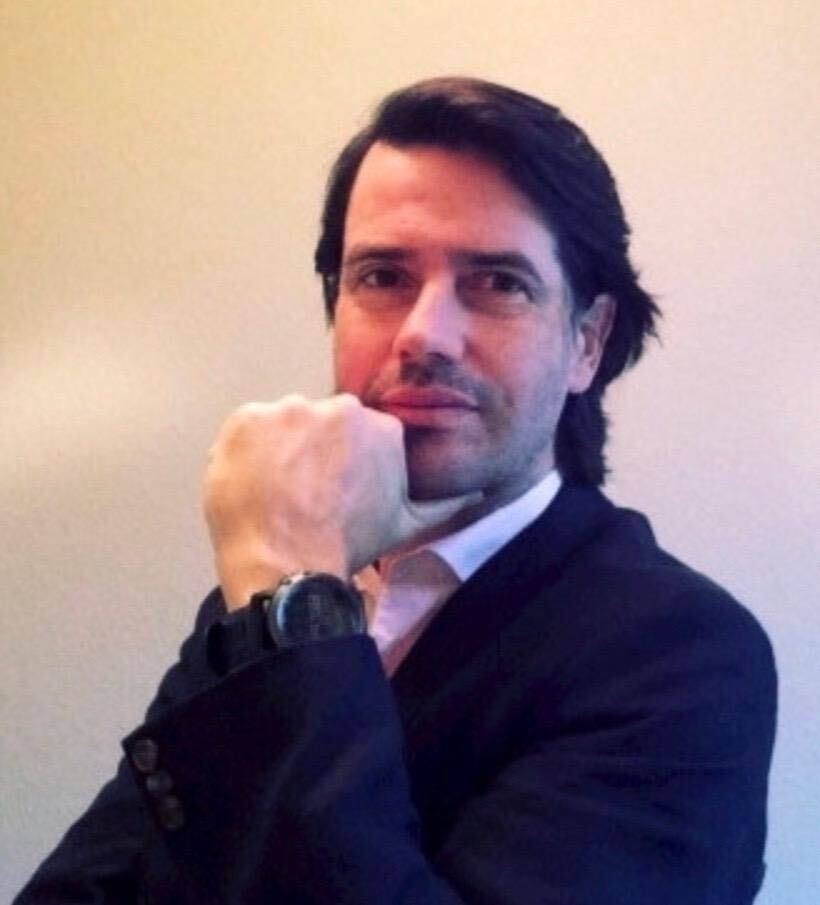 Oscar van Rooy
Master Coach and Speaker
Oscar has a 'can do whatever it takes' mentality that he brings with heart and soul to his coaching programs, corporate training in Professional and Personal development, youth Leadership events as well as in his passionate and visionary parenting of his 10-year old son and 7-year old daughter. Oscar is a speaker, trainer, facilitator, coach and mentor, who moves audiences with his presence and energy. Originally from the Netherlands, his style is kind, humourous and laser focussed.
Please enter your email address if you want to join us for the summit. You will receive an email with instructions to enter the summit.
What are you waiting for?