Turtle Lotus BITE SIZE SUMMIT
16 June 2020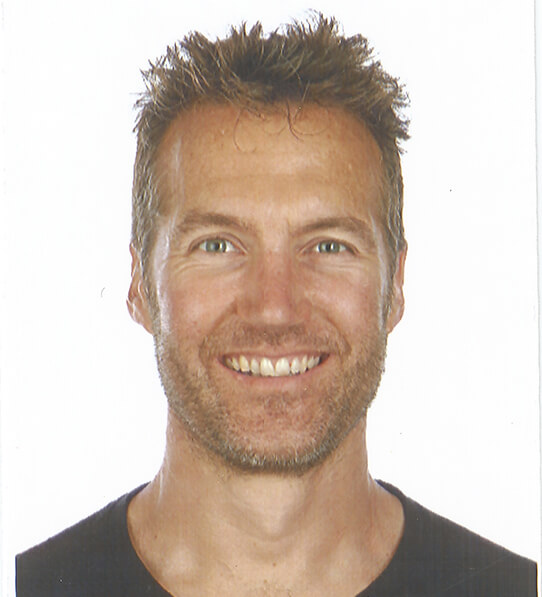 Sam Guest
Optimal Performance Coach
An Expert in upgrading performance across all areas of life through upgraded health, lifestyle design, biohacking and mental reslilience. Providing coaching, master classes and retreats. Also acting as private consultant for athletes, CEO's and high performers.  Uses extreme/adventure sports to unlock the 'magig' in life and awakeing a persons true potential.
Bulletproof Human Potential Coach
Functional Diagnostic Nutrition Parctitioner
ISSA Personal Trainer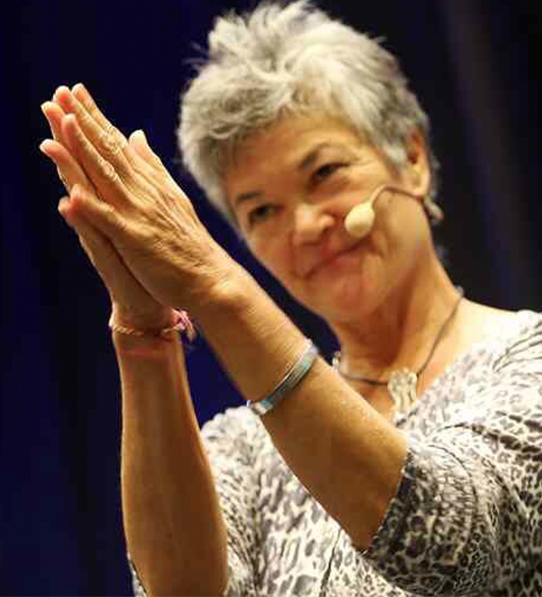 Brigitte Djie
Owner of Turtle Lotus Global Ltd.
Master Coach speaker, author and Senior Trainer
Brigitte is passionate about using the laws of nature, ancient cultures and the unseen to support her clients to excel in their personal and professional lives. She brings expertise in unorthodox tools and remedies from the East to solve Western problems in business and private life.
What are you waiting for?