Join my Group Coaching program
I understand that private coaching with me is not within everyone's league nor budget.
I want to continue to support you because if you have any of the stumbling blocks or challenges that my clients have, you will benefit.
I have not offered group coaching for the past 18 years and this is an opportunity to work with me for 6-weeks on your life/business challenges.
With a maximum of 12 people we dive deep and uncover personalised solutions at an affordable rate with pre-selected participants.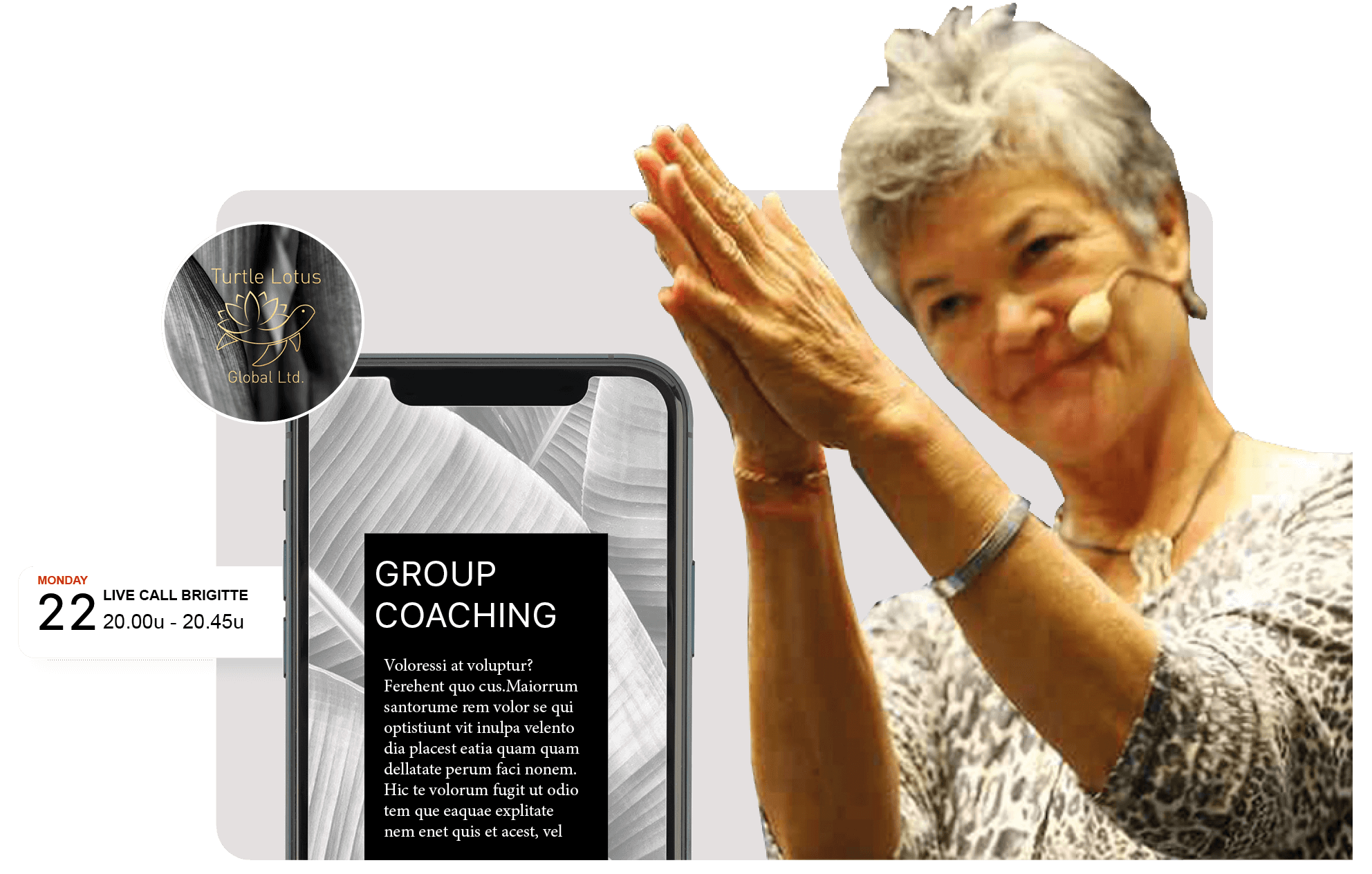 Start on September 21st for $900*
*When Paid in full by September 7th $900 for the first 6 people ($1200 after that)
*plus Free 'Five Elements of Buying your Life Back' course -how to find, recruit and train a superstar Personal/Virtual assistant-(value $197)
Members are matched for maximum benefit, learning and growth acceleration of everyone in the group.
Just to highlight a few, do you at times have any of the following?
-Stress and overwhelm
-Not enough motivation, energy or feeling that you are stuck
-Misunderstandings in communication
-Having to do it all by yourself
-Not enough time in the day
We start on September 21st where you learn how to:
-overcome fear and deal with stress
-let go of and deal with negativity, procrastination and energy blocks
-increase creativity, productivity and out of the box thinking
-have effortless energy, motivation and a balanced work/life ratio
-resolve conflict and communicate effectively in your private and professional life
*When Paid in full by September 7th $900 for the first 6 people ($1200 after that)
*plus Free 'Five Elements of Buying your Life Back' course -how to find, recruit and train a superstar Personal/Virtual assistant-(value $197)