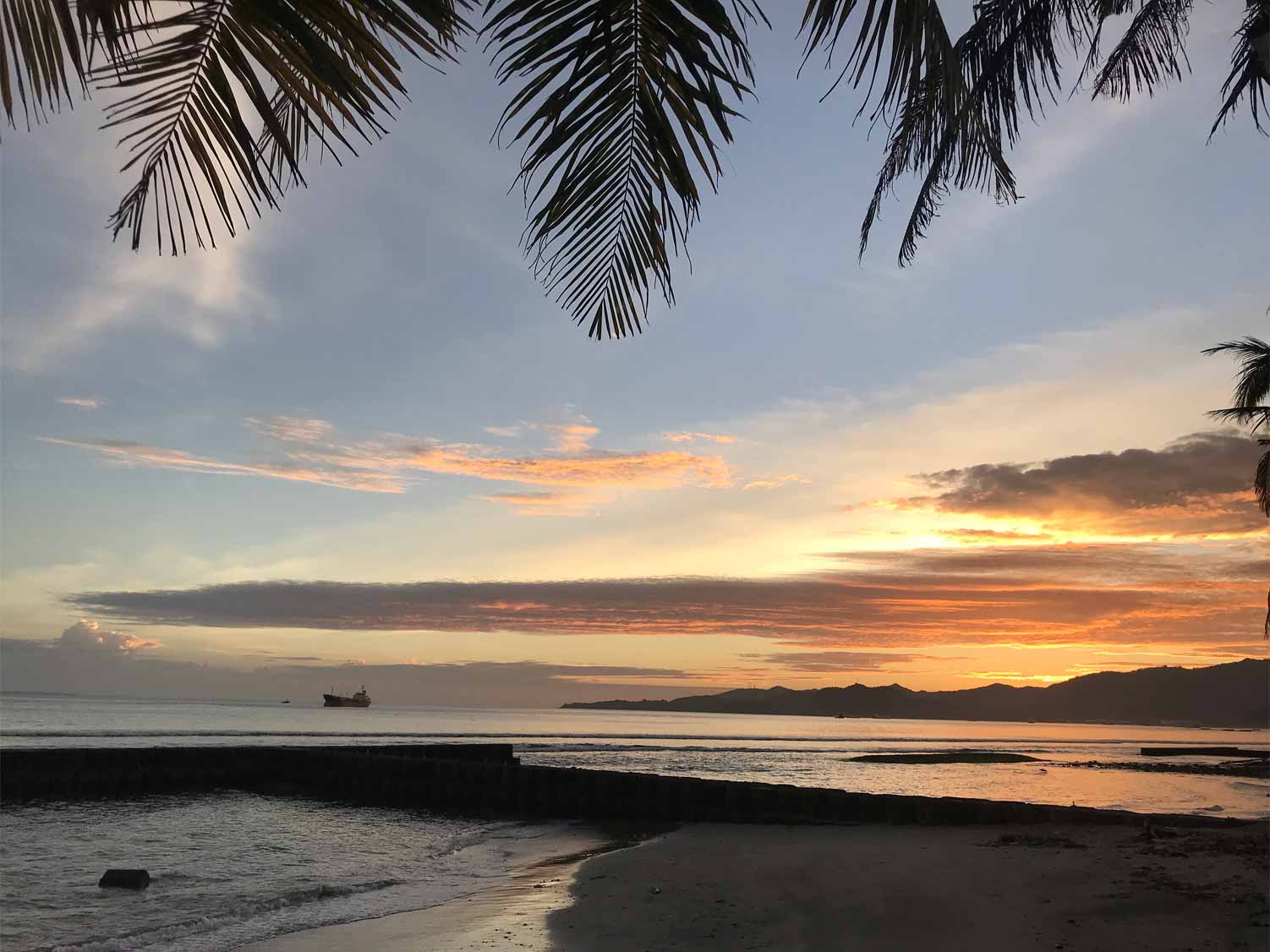 Join me on this 1 year journey, where we really shape and deepen the 12 pivotal areas of life together. 
are you…
-courageous enough to step into the unknown and do what you have likely never done before? Not for the fainthearted…
-committed enough to your own greatness to take consistent small steps that shift the shape of your life permanently? Not for those who look for a quick fix.
-ready for an adventure to uncover the treasures inside yourself? Not for those who have a fixed idea of who they are and will always be.
*This is not an entry-level journey, you must have worked with me before in order to sign up for this program.
**If you have not worked with me before, we will need to have a qualifying conversation before you are able to enrol in the program.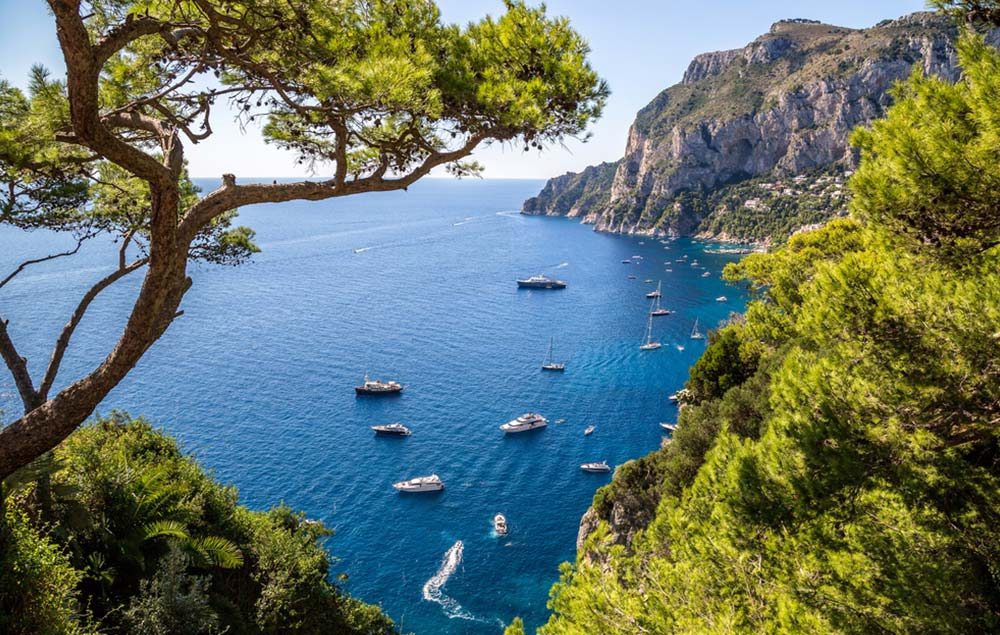 We have a theme in the 3-hour group sessions with in between workbook and journal assignments, exercises and habit creation as well as supporting rituals, meditations and creative tasks.
– 12 monthly group sessions starting in November 2021.
– 12 private 1 hour sessions taken throughout the year.
– all supporting materials.
– exclusive social media platforms.
Value of individual components:
-Monthly calls/workbooks etc. $7,500
-1:1 sessions $12,000
-TurtleLotus Club $564
Total Value $20,136
USD $10.000
payment plan available on request
What is a ritual?
A ritual is a recurring action or series of action that are taken deliberately and with intention and focus.
Why create rituals?
In order to form new habits that fit more with our purpose, especially with what you have found is your real purpose after you have done the birth meditation, we create new rituals that embed and condition our new habits and we stay away from going on autopilot back in the same grooves.
Rituals are also ways to slow down, to stop our busy mind from running. They are great for stopping our ingrained and old patterns and create new ones.
Many cultures around the world have a moment in the day where everyone stops and drinks a cup of tea. Holding a warm cup with both hands, smelling the aroma, sipping from a beautiful cup, unhurried and not doing anything but just drinking tea.
Ritual for this month:
Create a tea ceremony for yourself, choose a special tea for your ritual, a special cup and a special chair, place for this. Make sure to do this at least three times per week. Take 10 minutes for this where you do nothing else (no tv, phone, book, nothing, just you and your cup of tea, you may gaze at a view but really stay present and stay connected with just drinking tea).
Optional: write in your journal what came up during your tea-time and/or share it in the WA group.
Enjoy your tea time!
With love and light,
Brigitte