Turtle Lotus BITE SIZE SUMMIT
27 April 2021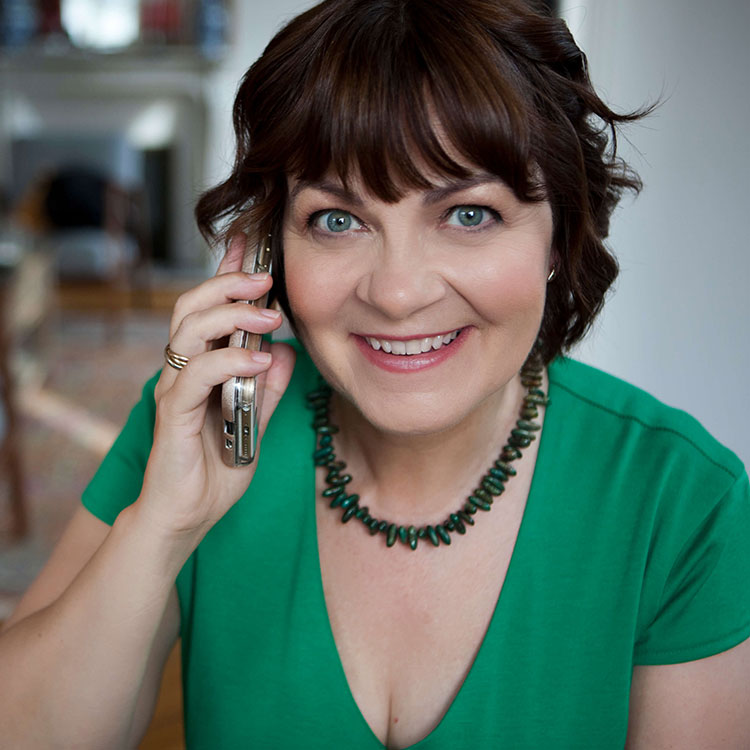 Jane Maciver
Are you an overwhelmed and exhausted single businesswoman or do you know one? In our 13th TurtleLotus Bite-Size summit, our panelist is A Jane Maciver who is an expert in this topic. During our summit, she shares easy and practical tips for dealing with the challenges that overwhelmed single businesswomen deal with. A Jane has been a great friend for over 2 decades and she is a phenomenal coach, lawyer and single businesswoman herself.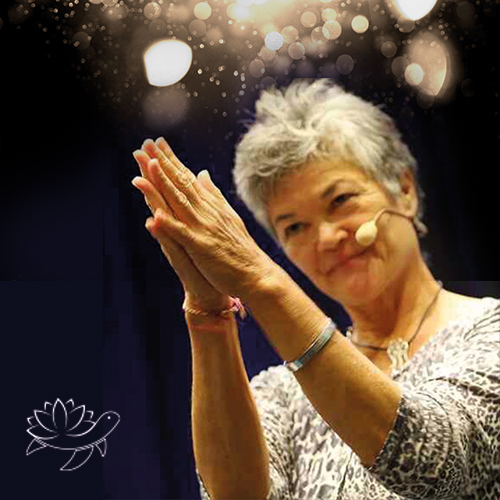 Brigitte Djie
Business Coach
Brigitte is a multi-cultural, bilingual author, business owner, speaker. therapist and coach with over 2 decades of experience in teaching individual clients as well as groups of all backgrounds. Her most significant career to date has been as a mother to her now adult sons.
She has worked with CEO's, celebrities, a vice-president of a country, house-wives and house husbands, athletes, teachers, singers, homeless people, children, prisoners and entrepreneurs.  Brigitte has worked for 17 years as a Master Coach for Tony Robbins. She has appeared on TV and radio in the USA, England and the Netherlands, is an Amazon bestselling author of 3 relationship books, has a degree in Speech Therapy, Pre-school teaching and is currently completing a masters and PhD program in Quantum Medicine. She is qualified as a Feng Shui master, Reiki master, Pranic healer, magnified healer, communication trainer, sport psychology, lymph drainage.
Please enter your email address if you want to join us for the summit. You will receive an email with instructions to enter the summit.
What are you waiting for?