Turtle lotus BITE SIZE SUMMIT
30 June 2020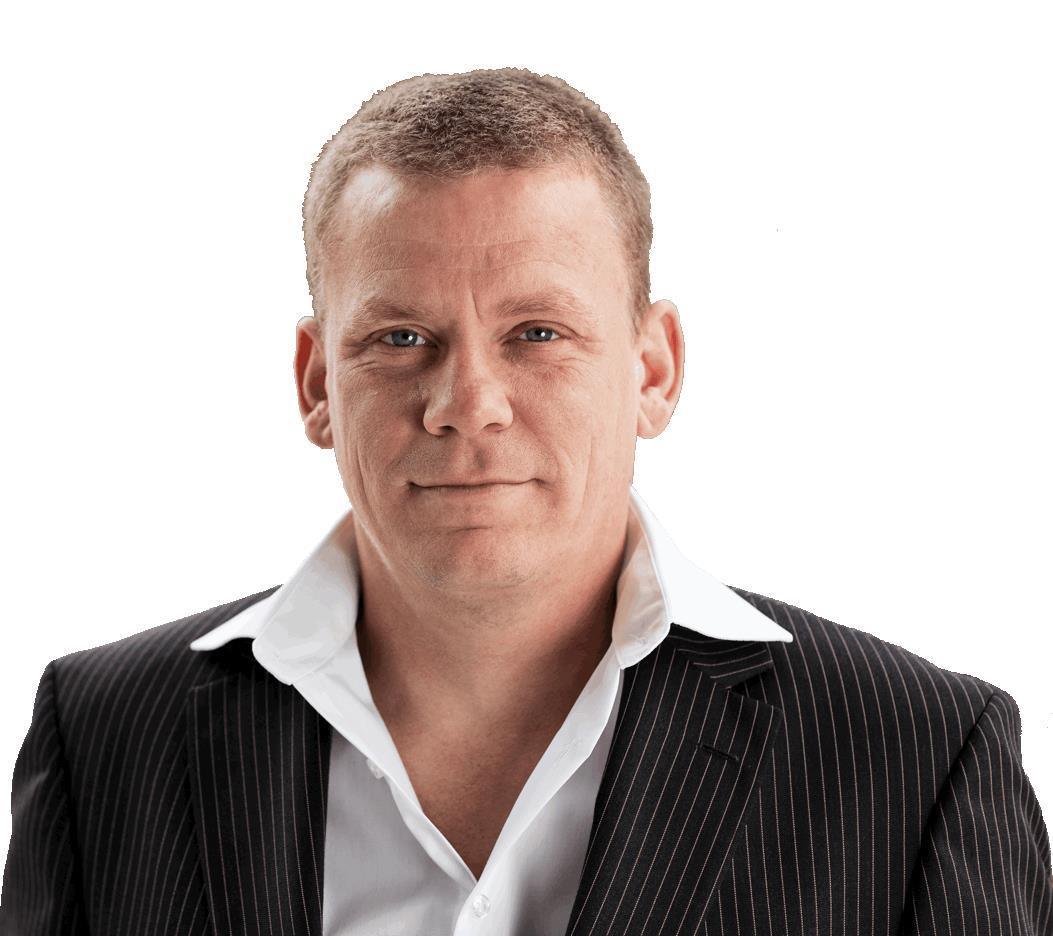 Kim Kampp
Business Owner, Entrepreneur, Business Strategist, Trainer, Facilitator, Integral Coach and expert on Leadership development, Team and organisational development, Change management and Strategy.
Kim lives in Denmark, is a devoted husband and proud father to a princess. He works globally as Consultant and Coach, has over a quarter of a century of business experience and owns several start-ups as well as holds positions as MD and Business Development Manager internationally.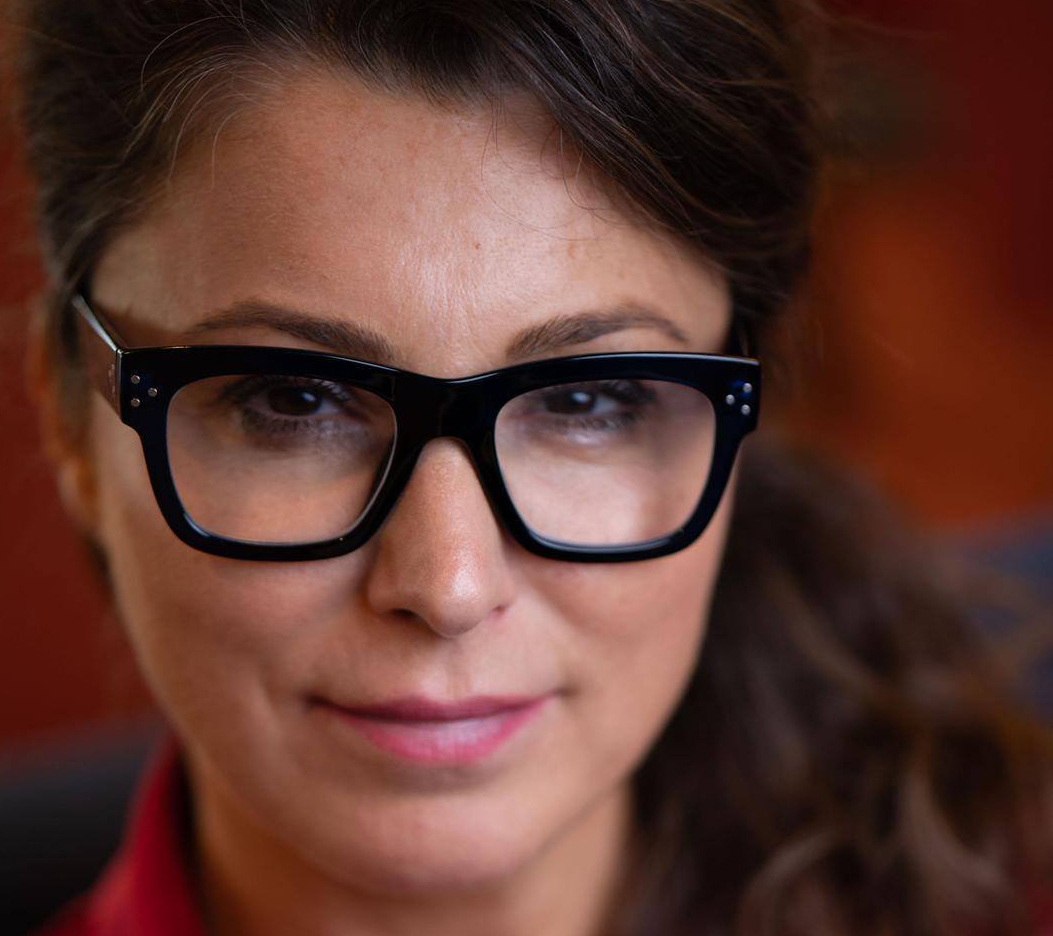 Catalina D. Flore Hadapha
Life and Business Strategist, International Banker, Executive Master Coach and Facilitator.
Catalina lives in the Netherlands and combines her unique expertise and background in International Banking and Business of 3 decades with mindfulness, neuroscience, meditation and wellness focussed on mind, body and soul to guide her global clients to flow forward. One of her most sacred roles in life is that of a mother to three teenagers and a wife to her partner of 23 years.
What are you waiting for?