Welcome to my Wholistic Entrepreneurial Podcast
Create meaningful success in all areas of your life when you step into alignment with your deepest truth & the laws of nature. You can enjoy a thriving business, financial abundance, a healthy body, loving relationships and radiate a positive energy.
Subscribe to my Wholistic Entrepreneurial Podcast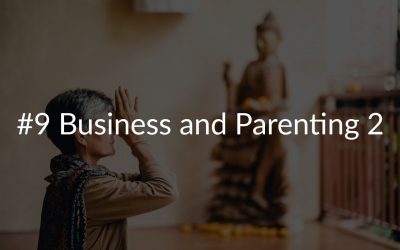 #9 Business and Parenting 2  Carrying on our exploration of Parenting and Business Brigitte talks about the 2nd stage of business (or the ages of 2 - 10 in child terms). Some great wisdom in here and a lot of great tips for entrepreneurs (and parents) going through or...