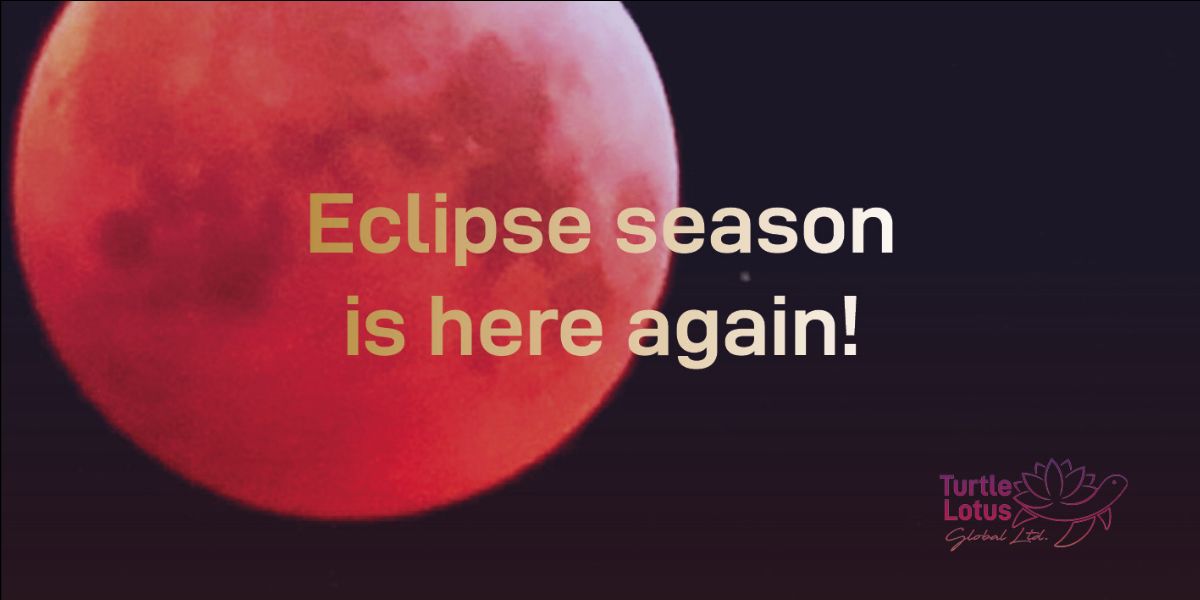 Eclipse season is here again
Do you feel that life is accelerating or just a little different than a few weeks ago? There is a lot happening in the energy fields and I watched the magic of the total lunar eclipse last night from a rooftop Italian restaurant in town. Eclipses signify exponential growth and change. If you want to know more about astrology, I can recommend a few friends that are experts in this field. Do ask me for their details.
I am more about the energies that surround these events as you probably know by now. My own weeks leading up to today have been a string of events that brought me to my knees in desperation, left me elated and buzzing as well as had me feel all other emotions possible in between. In short, it has been eventful, particularly emotionally with some physical challenges to spice things up a bit. I always find that in my work with clients, the challenges they go through are very synchronous (is that even a word?) with my own. And so are those of family and friends. To the extent that I see patterns and themes. In individuals as well as in the bigger picture, as in communities, countries and cultures as well as in nature.
I am fascinated that the Balinese culture is so interwoven with nature that these events are seamlessly intertwined. The Balinese calendar is a lunar one and takes note of full moons, new moons and the times in between, Kajeng Kliwon. In the beginning it was all gobble-dee-gook to me but the longer I live here and am steeped deeper and deeper into the fabric of the culture, the more I deeply feel the essence and significance of their meaning.
When a client in New York tells me that they feel exhausted and a friend in Melbourne is sleepy and my brother in Taiwan needs to take naps, it may be new moon. When my aunt in Amsterdam keeps bumping into furniture, my client in Singapore feels out of sorts and another client in London tells me his kids are squabbling non-stop, it may be Kajeng Kliwon. My own theme has been around skin. Skin cancer spots on my face (non-melanoma and on the way out), bites of various insects, rashes and itches. I look at the energetics surrounding what happens physically and for me it was about setting boundaries, letting things get under my skin, being thick (and thin) skinned and more. It is fascinating to look at what it all means in my mother tongue as well, for instance the spots around my nose could mean that (in Dutch) 'it comes out of my nose', meaning I am fed up with it….
What is your dream one year from now?
I am deeply humbled to share my latest offer (that is actually based on a combination of my most effective and popular previous concepts combined together).
The offering is a 1-year journey that dives deep into the core of your essence to create the most profound energetic shifts and lasting breakdown of barriers and blocks that have held you back. It includes monthly themed group sessions, private coaching, workbooks, exclusive social media and a 6 day all inclusive 5* retreat in Bali. It will be scrumptious, scary, fun and not for the faint hearted. It is only for those who have done work with me before.
For details https://brigittedjie.com/1-year-program/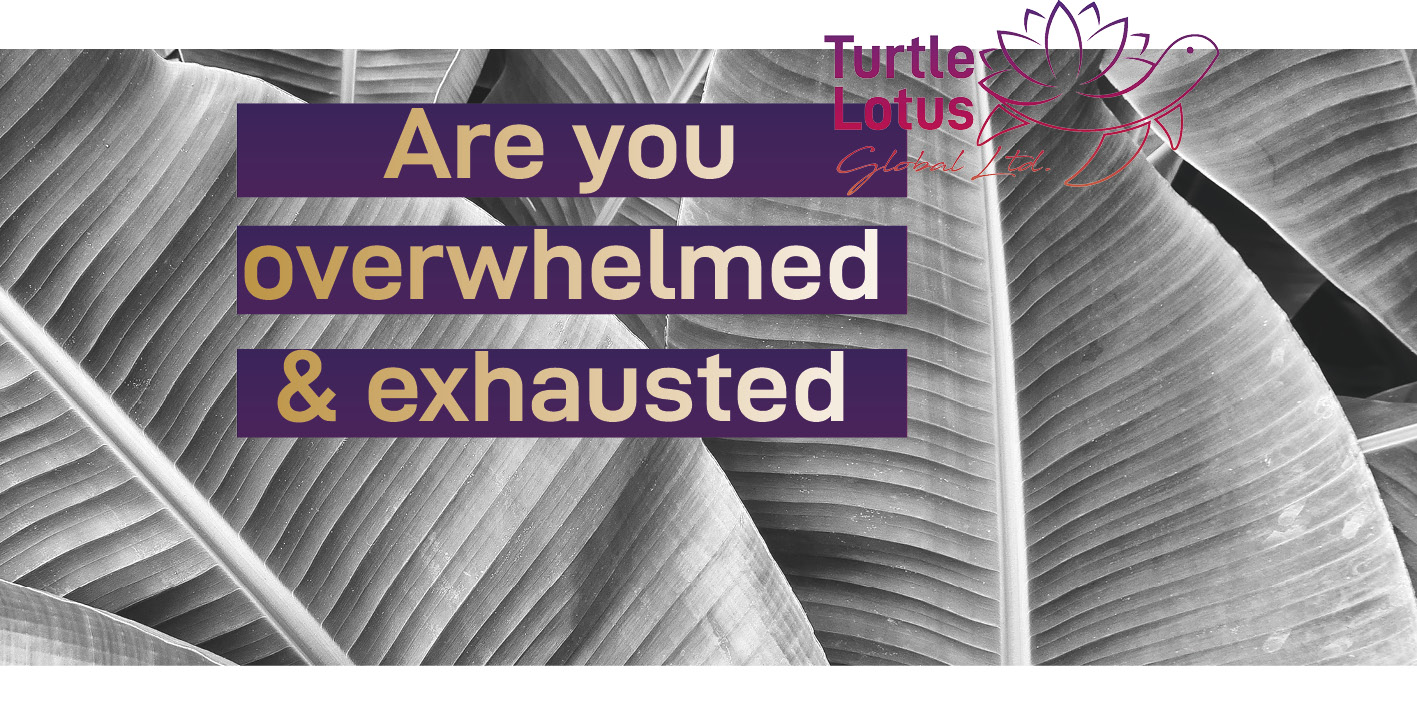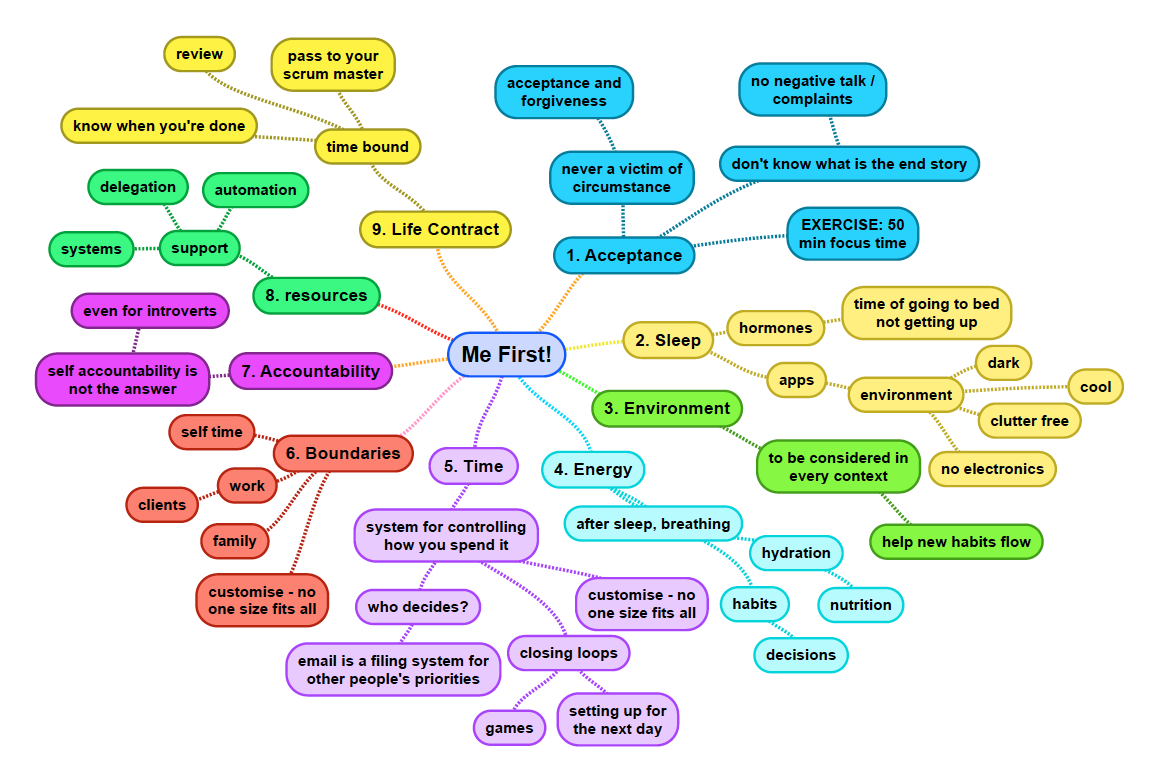 Courageous souls from all over the world…
We also finished the last session of the intensive group coaching in April. A select group of courageous souls from all over the world journeyed together to take small steps that propelled them forward in quantum leaps. They are still in touch and support one another. It is so beautiful to see a group of strangers connect and become so close in such a short time. The only other time I offer this 6-week group coaching program in person again is this autumn. For details: https://brigittedjie.com/group-coaching-program/
Stay blessed and keep counting your blessings,
sending you much love, light,
grace and gratitude from Bali,
Brigitte x