Join me in beautiful places in the world, where we really shape and deepen the 12 pivotal areas of life together. 
are you…
courageous enough to step into the unknown and do what you have likely never done before? Not for the fainthearted…




committed enough to your own greatness to take consistent small steps that shift the shape of your life permanently? Not for those who look for a quick fix.




ready for an adventure to uncover the treasures inside yourself? Not for those who have a fixed idea of who they are and will always be.
*This is not an entry-level journey, you must have worked with me before in order to sign up for this program.
**If you have not worked with me before, we will need to have a qualifying conversation before you are able to enrol in the program.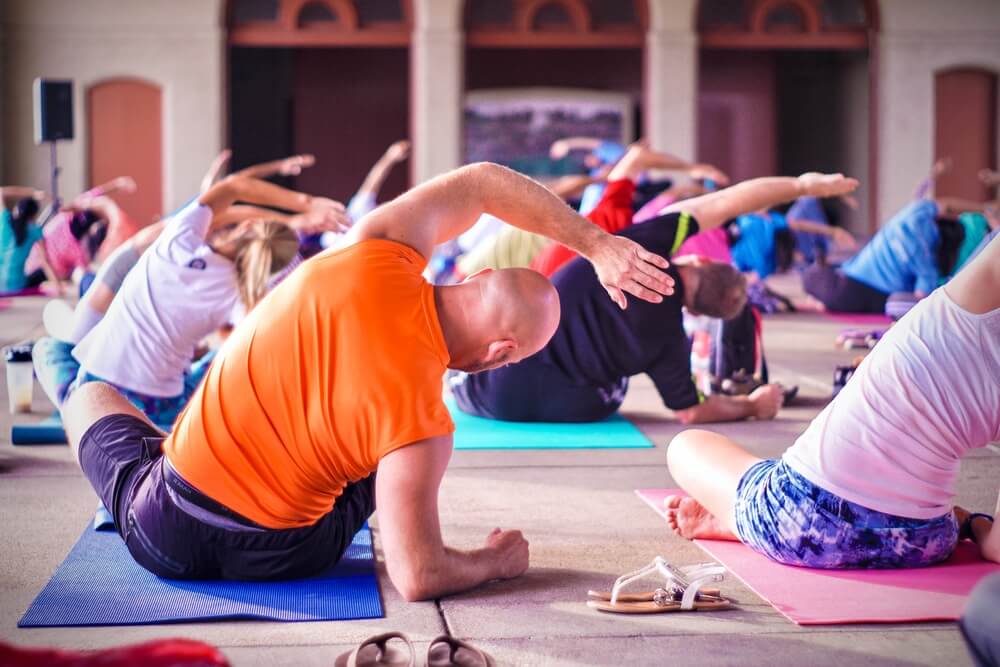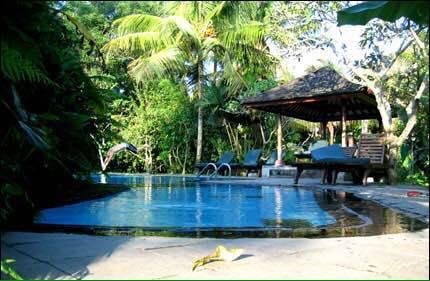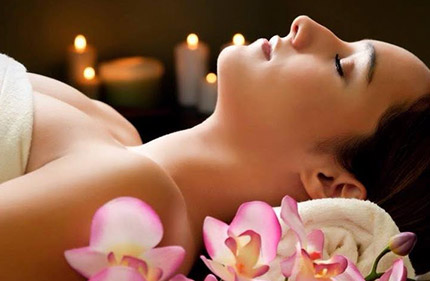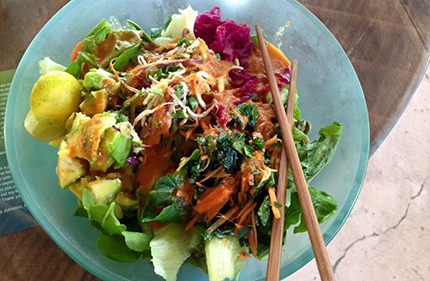 Day 1:
2pm start – lunch and welcome
​Afternoon – spa treatment
​6pm – dinner, introduction, group coaching and connection

Day 2:
​Morning yoga
Morning – Water Blessing at Private Water temple
​Afternoon – spa treatment (choice)
​Evening – Healing meditation with sound
Day 3:
Morning yoga
Creative activities
Afternoon – spa/wellness treatments
​Evening – Blessing

Day 4:
Morning walk, group activities
Afternoon: spa/wellness treatments
​Evening – Meditation/blessings

Day 5:
​Morning yoga
​Beach Day with massage on the beach
​Evening – Meditation and group coaching

Day 6:
Morning visit to water temple
Group coaching/blessings
​Lunch
​Closing ceremony with local priest and
future intentions
finish 3pm
*please note that changes in the program may occur where availability of therapists or sessions require.
pick-up and drop off at airport or local (within 2 hours drive) address




5 nights accommodation in luxury accommodation




healthy meal plan options




2 therapy sessions of your choice (colon-hydrotherapy/Magnesium IV, floating tank/icebath)




three massage (or other spa sessions)




one creative sessions (ceramics, mandala painting, silver jewellery making)




rice field walk




beach day




local healer/priest




meditations, blessings, souvenir and gifts




workbook